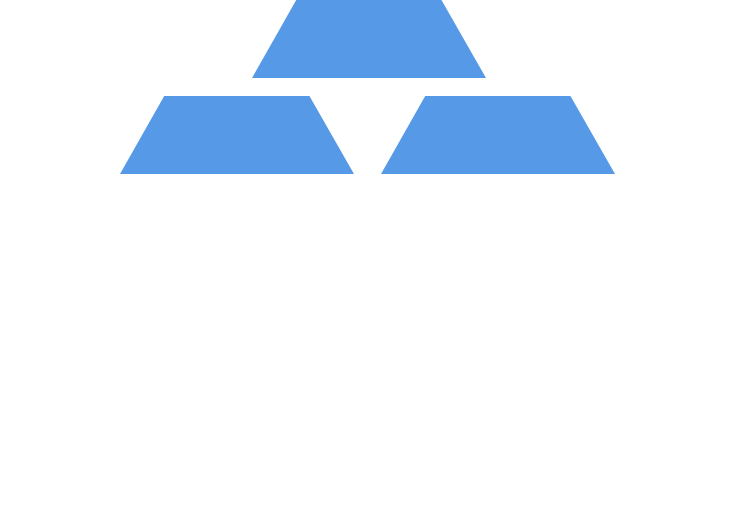 Harnessing Superior Returns Since 1994
Learn More
Welcome to Oro Capital Advisors
Since 1994, Oro Capital Advisors and its principals have provided superior risk-adjusted returns to its investors and partners by harnessing deep real estate values in targeted US markets, focusing on middle-market transactions of $5 million to $75 million.
The Company
Oro's team has extensive background in the management of value-add real estate during all phases of the market cycle, with particular expertise in both expansion and recession. Oro believes that its deep market knowledge, combined with proactive management of individual assets, is the key to maximizing investor returns at both the single asset and portfolio levels. This process begins with Oro's development of specific business plans, including resolution timelines, for each asset it intends to acquire. Consideration is given to the current status of the asset, local market conditions, legal risks (and mitigants), and investor return targets. When taken together, these factors guide Oro's selection and implementation of a tailored, specific business plan for each asset.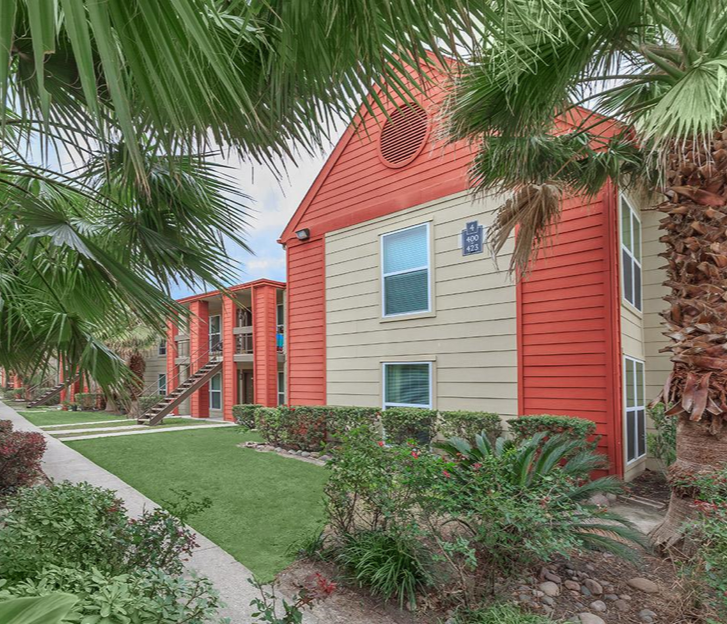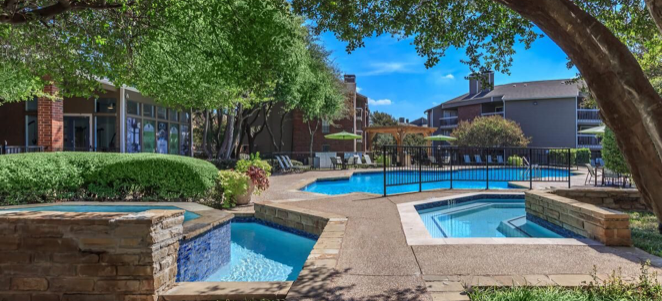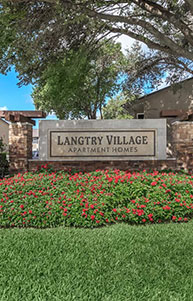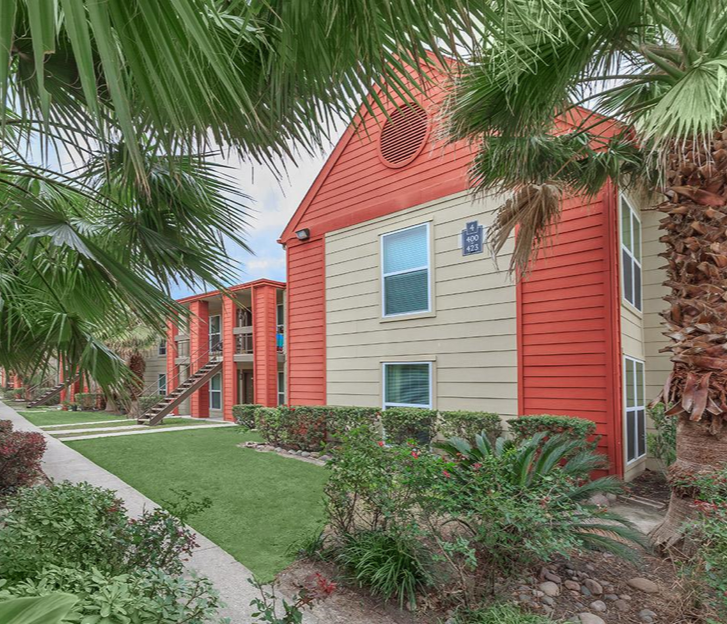 Our Properties
Oro Capital Advisors' real estate experience spans over two decades in the US Middle Markets, creating equity partnerships, dependable cash flow and distribution to investors.
Learn More