Discovery Starts Here.
Oro Capital Advisors and its principals have been providing exceptional value and investment opportunities for over 25 years, building almost $2B in assets across the country.
See More
Company Overview
Established in 1994, Oro Capital Advisors, LLC is a boutique real estate investor and investment management firm headquartered in Los Angeles. Oro specializes in distressed and value-added real estate investments in the middle market sector. Collectively, the Oro team brings together more than 70 years of experience in principal real estate investing, investment banking and management, development and legal expertise, as well as banking and regulatory knowledge. Over the past 25 years, Oro's principles have provided superior risk-adjusted returns to its investors and partners by harnessing deep real estate values in targeted US markets. They have strategically focused in the middle-market transaction size of $5 million to $75 million, investing in approximately $2 billion worth of assets encompassing over 10 million square feet of properties, including more than 5,000 units of multi-family communities, across fourteen states. Oro Capital Advisors maintains extensive, long-term relationships with some of the most prestigious institutional firms, international lenders, business managers, pension funds, and invididual family office investors in the country.

Powerful Solutions, Family Relationships.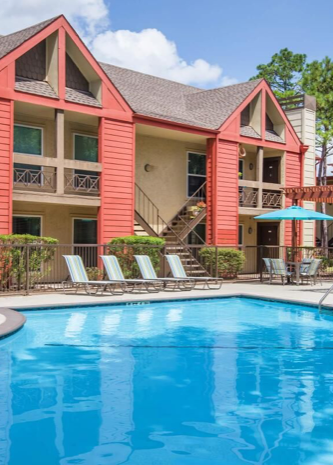 Company Strategies
Oro's broad national network of long-term relationships and contacts provides valuable resources in its capitalization, portfolio management, and disposition activities. For more than 25 years, Oro has developed and maintained powerful, lasting relationships with some of the country's most respected investors and financial institutions.
We employ various value maximization strategies, including debt-equity restructuring, discounted payoffs, asset foreclosures, overall remodeling and upgrade, capital improvements, and hands-on, day-to-day asset managment to ensure a reliable, attractive return to investors. Since time to resolution is the ultimate driver of investor returns, Oro Capital Advisors implements selected business plans using a milestone tracking system with its asset managers, focusing efforts and creating accountability to meet time specific goals for each asset.